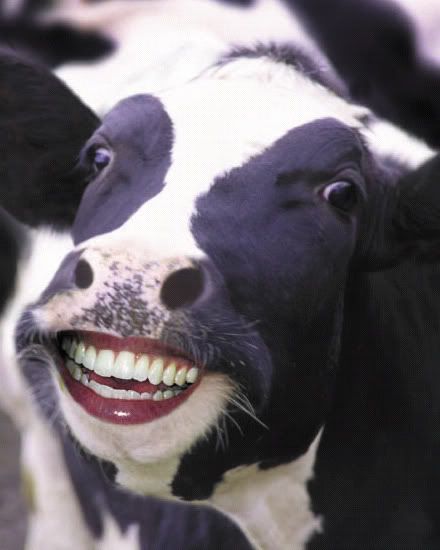 Today, October 1, is World Vegetarian Day – a joyous day to consider the environmental and health benefits of vegetarianism. October 1st also marks the kickoff of Vegetarian Awareness Month, which ends on November 1st. It is common knowledge that the term vegetarianism means to follow a meat-free diet, most people recognize the extreme benefits of ditching meat but are simply intimidated by the prospect of eating outside of their norm.
Vegetarianism is one of the most ethical diets one can adopt -if everyone made an effort to consume at least three meat-free meals every week, that simple act would drastically change the integrity of the environment. Fewer animals would be killed, and less pollution created. Additionally, adopting a healthy vegetarian diet can do wonderful things to the body. Eating mostly organic nuts, grains, fruits and veg can strengthen the immunity, ward of disease, promote clearer skin and enhance energy levels.
Promoting the benefits of adopting the vegetarian lifestyle can also help grow the demand for organic produce. Wouldn't it be lovely to see more vegetarian restaurants popping up than unhealthy fast food places? Going meat-free, even part-time can also increase our emotional well-being. With a belly full of easy-to-digest veg and grains our flora would balance which will promote the excretion of good mood endorphins – making us less irritated and stressed.
Try out the yummy vegetarian recipes below and check out our series of cookbooks "Eat Well, Be Naturally Beautiful" for even more recipes. Be sure to visit worldvegetarianday.org for more insights on this wonderful day.
5 Yummy Vegetarian Recipes:
Roasted Broccoli and Cauliflower